Ausstellungserfolge:
CRUFTS 3rd and Reserve 2020!!!
Top Junior Border Collie 2019
Top Junior British Sheepdog 2019
Kroatischer Jugendchampion
Serbischer Jugendchampion
Slowenischer Jugendchampion
Mazedonischer Jugendchampion
Mazedonischer Grand Jugendchampion
Balkan Jugendchampion of Macedonia
Bosnischer Jugendchampion
Bosnischer Federal Jugendchampion
Srpske Jugendchampion
Junior Champion of Montenegro
Junior Grand Champion of Montenegro
Junior Champion of Adriatic
Junior Grand Champion of Adriatic
Junior Champion of Yugoslavia
Junior Grand Champion of Yugoslavia
Junior Champion of the Mediterranen
Junior Grand Champion of the Mediterranen
Balkan Junior Champion of Montenegro
Balkan Grand Junior Champion of Montenegro
Supreme Junior Champion of Macedonia
Supreme Junior Grand Champion of Macedonia
Supreme Junior Balkan Champion of Macedonia
Federal Champion of Bosnia Hercegowina
Champion of Bosnia Hercegowina
07.03.2020
Crufts Birmingham: 3rd & Reserve!!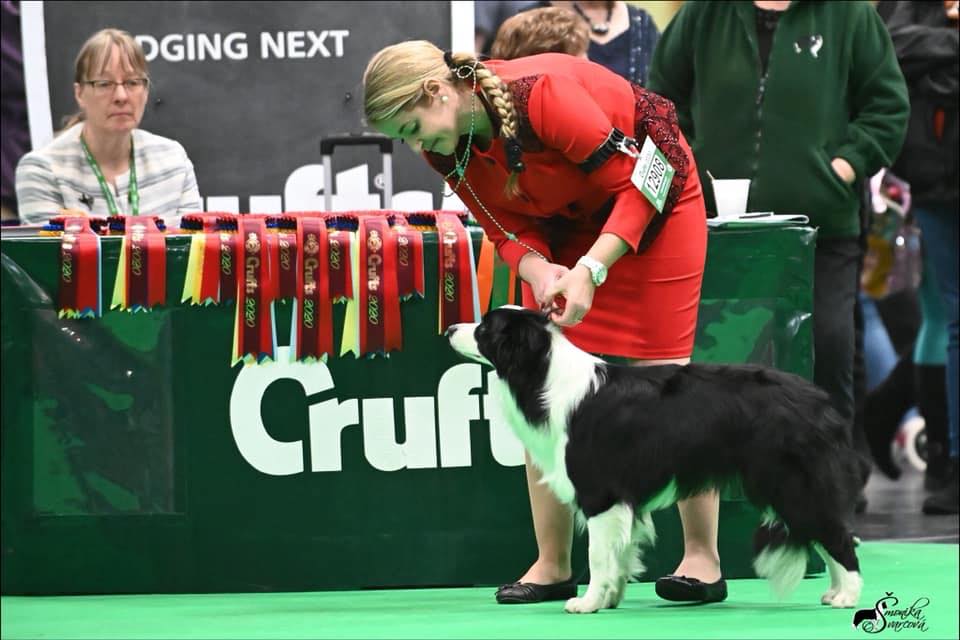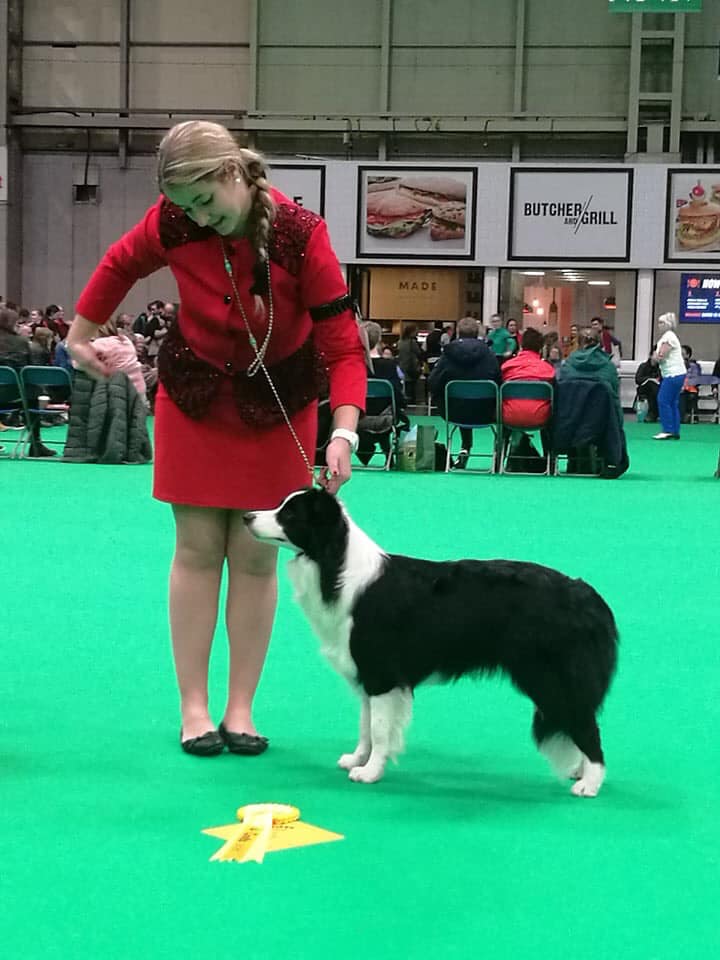 10.03.2019 CACIB Graz
Vielversprechend 1, Best Puppy!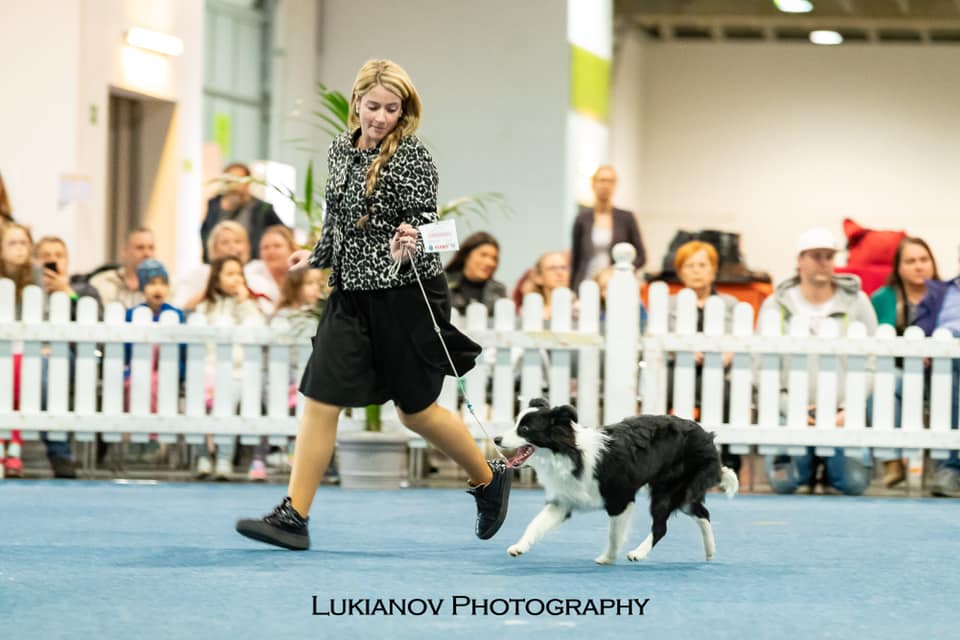 23.11.2018 Clubschau Zagreb
Vielversprechend 1,  Res. Best Baby in Show!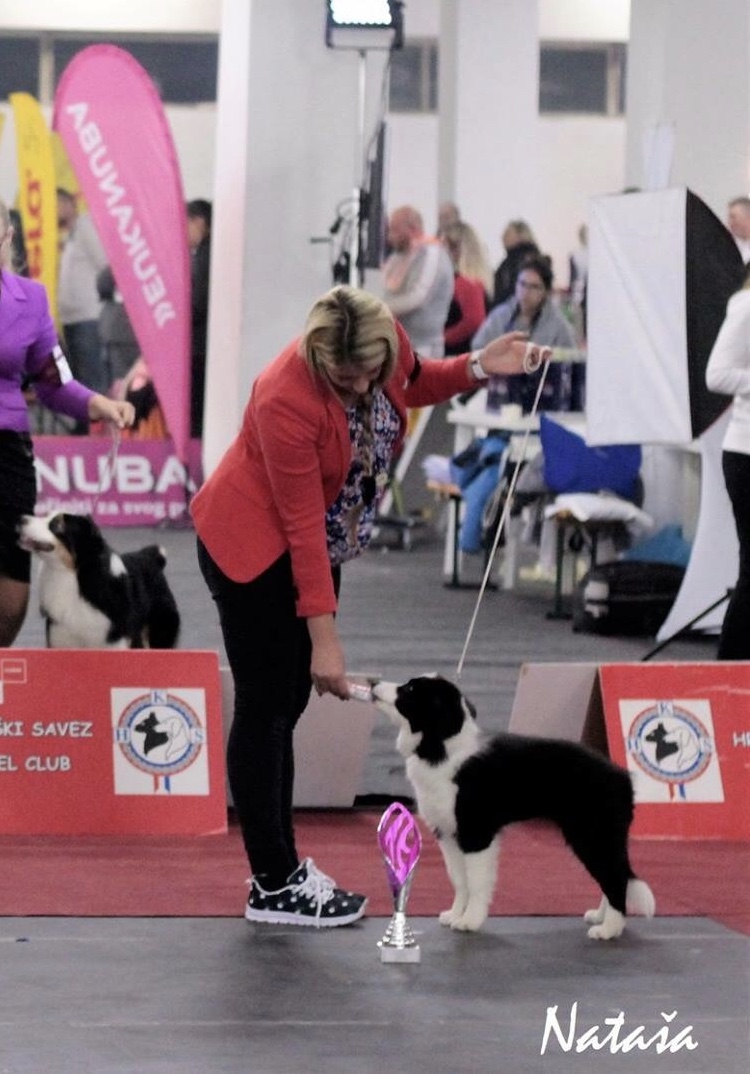 28.10.2018 Clubschau Traiskirchen
Vielversprechend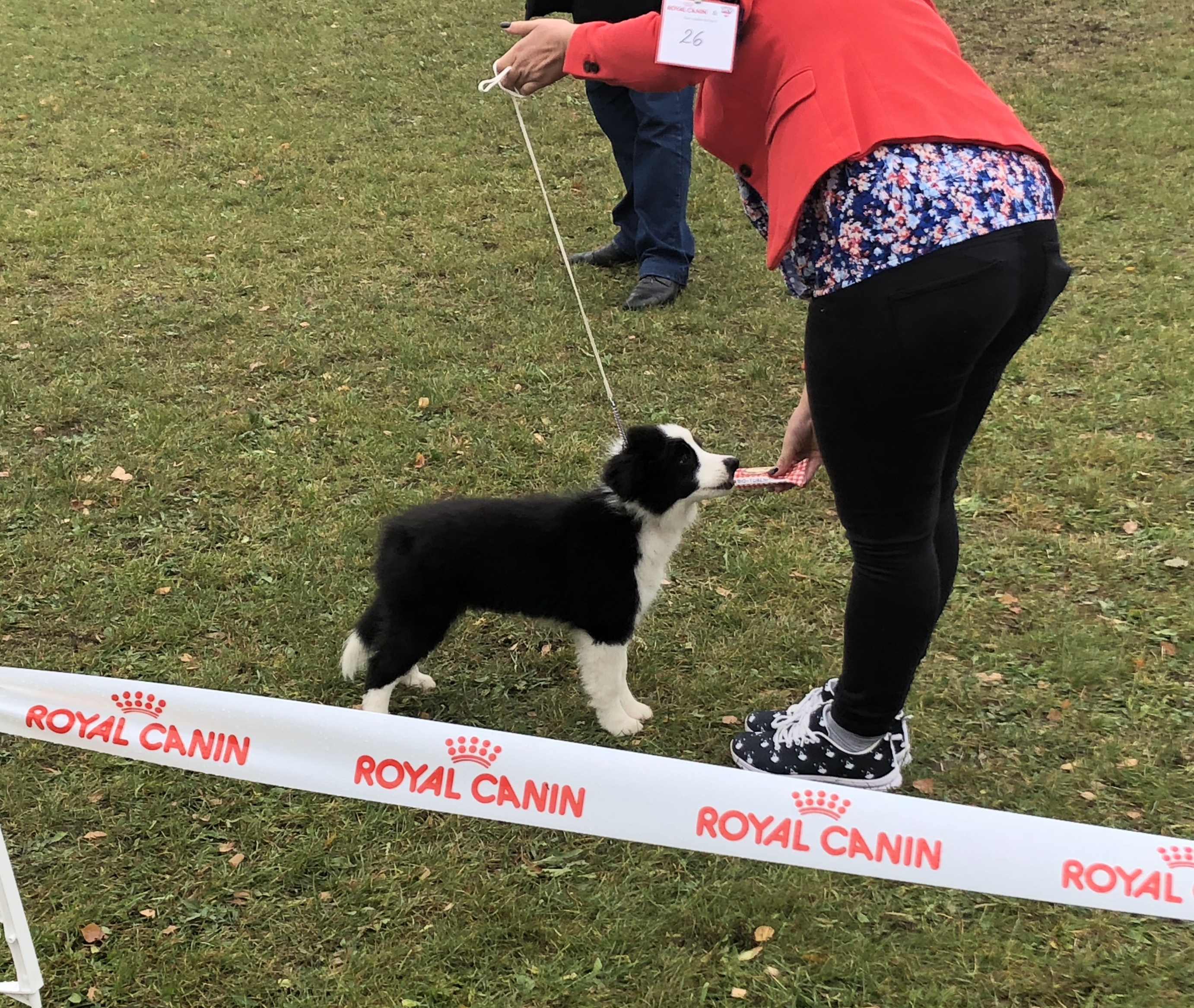 BGH Erfolge:
BH-VT
BH
IBGH 1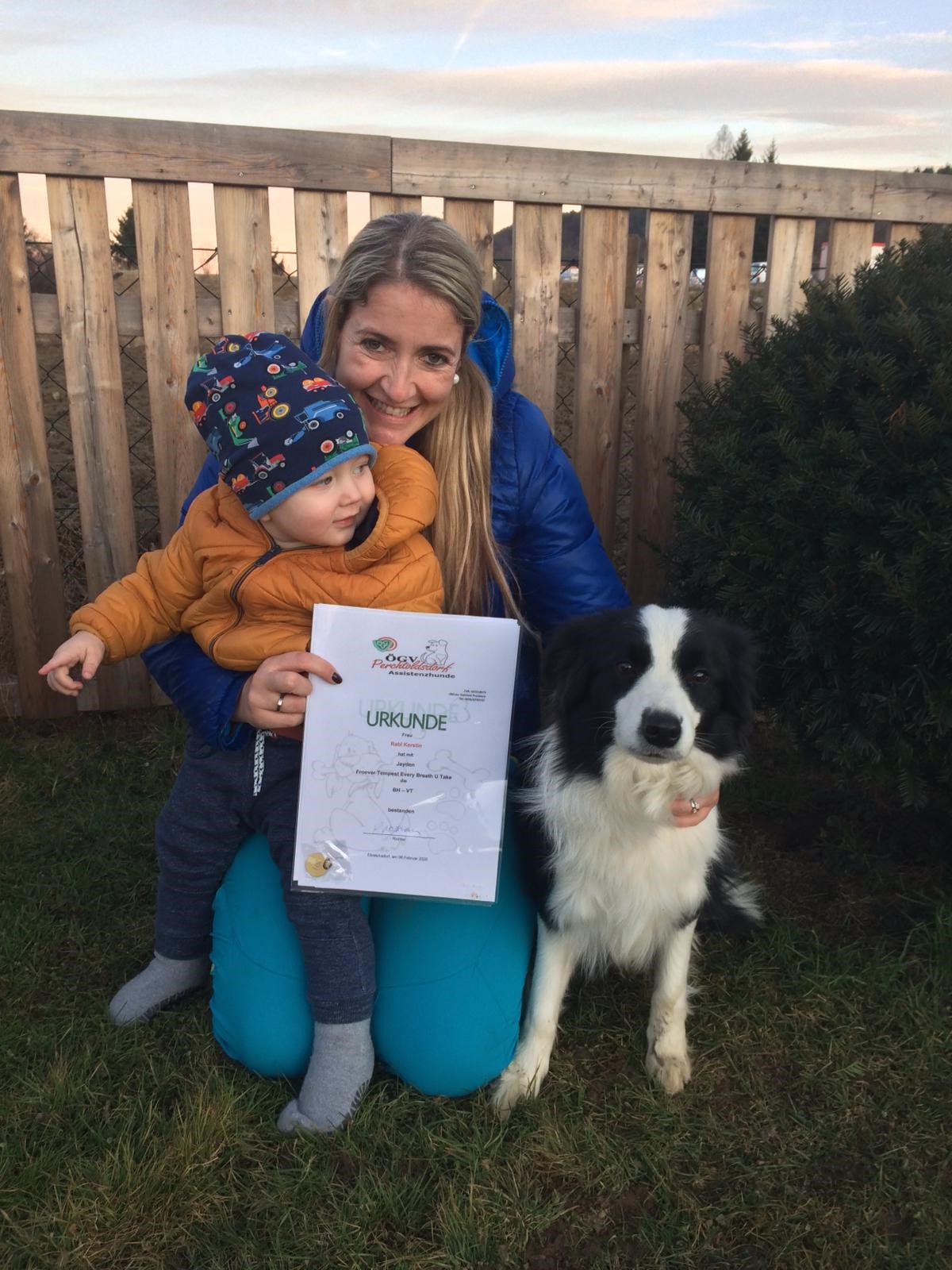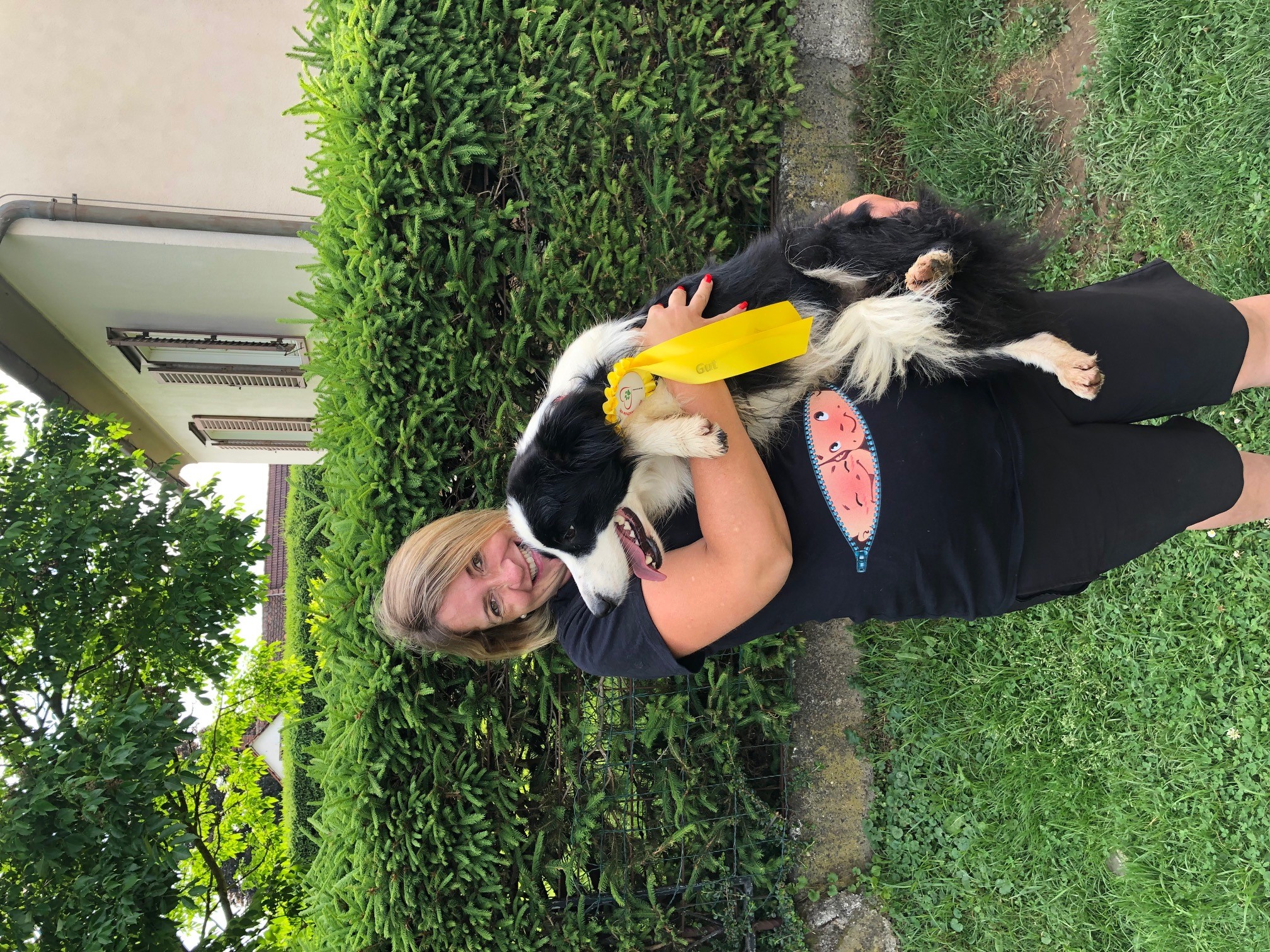 Hunderennerfolge:
Hunderennen Hartberg: Rang 3
Hunderennen Fürstenfeld: Rang 5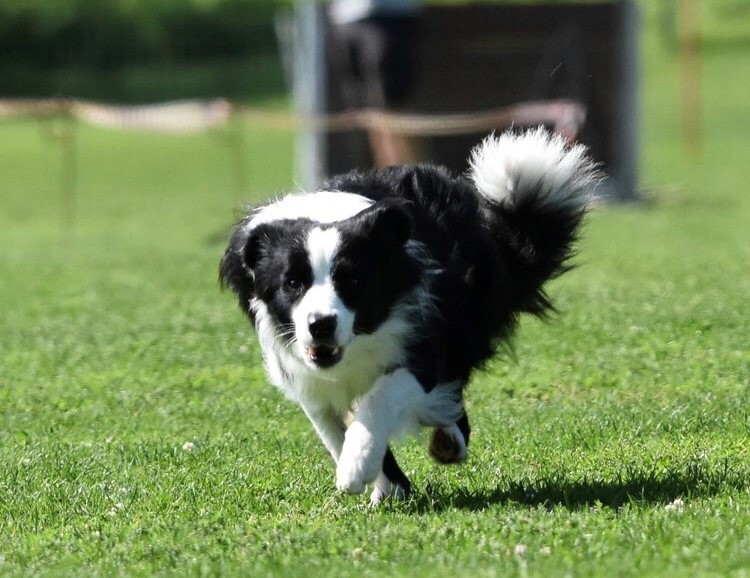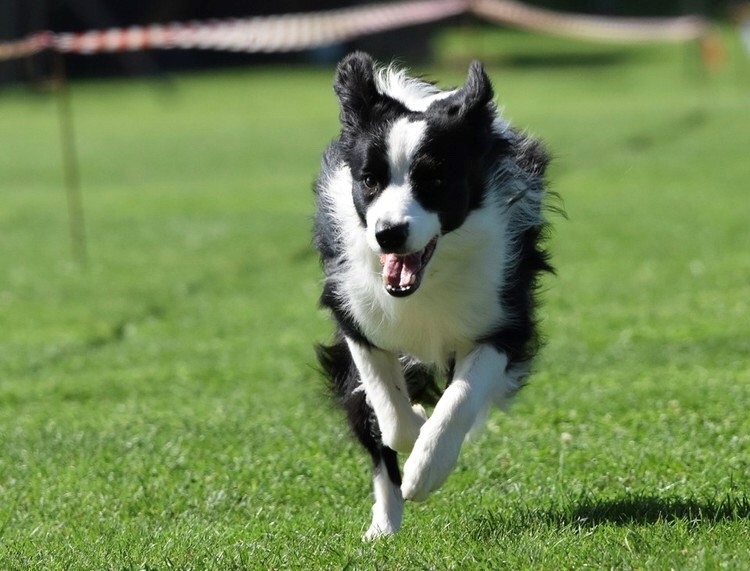 Rally Obedience: 
Novice:
Rang 6: St. Margarethen/Raab
Rang 2/Rang 1: Böheimkirchen